The luxe pillow® experience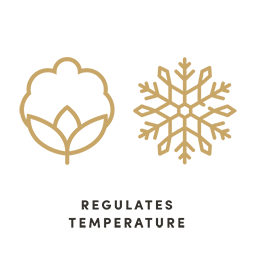 Stays Cool
Don't be too hot. Our pillows are made with a cool 100% stretched cotton shell that allows air to flow and regulates the temperature.
Layers of Comfort
The key to great support is structure; and the Luxe Pillow® has it in spades. Each pillow is built with a supportive core and two additional chambers of premium fill for structure, softness, and support.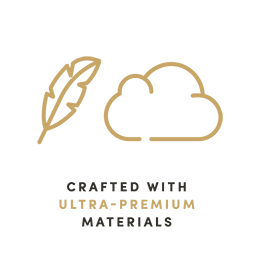 High-Street Quality
We only use the finest down, feather, cotton and poly-fiber that is available on the market.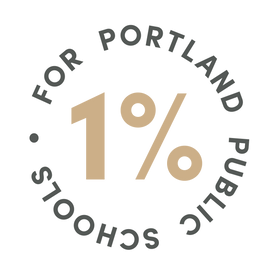 Supporting Portland Public Schools
We are proud to partner with Portland Public Schools! 1% of all sales go to help teachers, students, and schools in Portland.
Testimonials

My husband and I love our Luxe Pillow(s)! We were so impressed by the pillow, the packaging and the personal note.
– Katie P. -- Charlotte, NC

My favorite thing about my Luxe Pillow® is how comfortable it is in every sleeping position. It has really helped me sleep better.
– Josh E. -- Seattle, WA

These pillows are extraordinary. It is very rare that you purchase an item that goes way beyond your expectations.
– Keith S. -- Portland, OR

Love these pillows. They elevated my sleep game. I highly recommend them.
– Leslie P. -- New York, NY
Featured product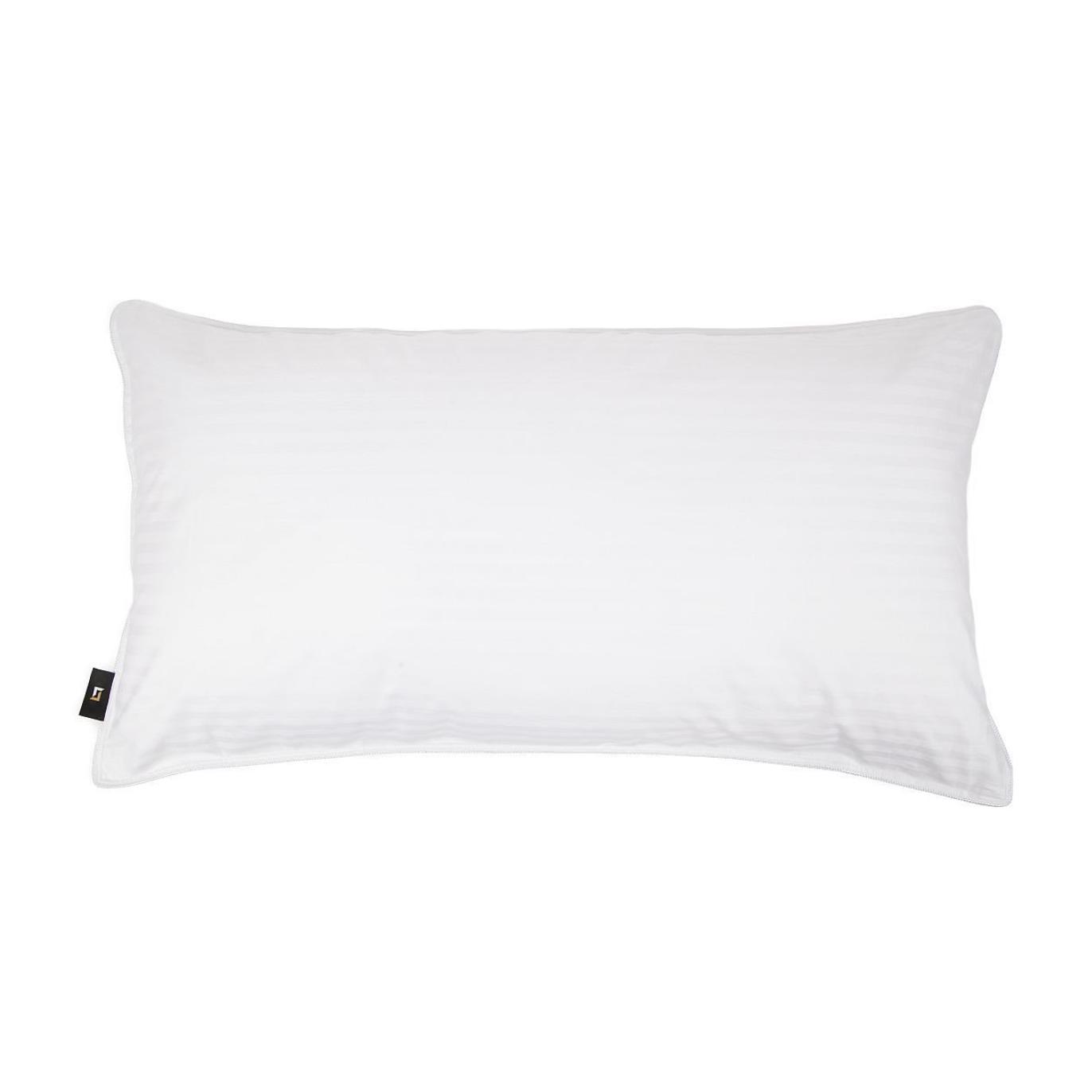 Our premium down and feather standard pillow.  Voted best down and feather pillow of 2021. It's our highest quality, most popular pillow.

-Free SHIPPING and RETURNS
-100-Night No Risk Sleep Trial
-Perfect For All Sleep Types
-Made in the USA
The Better Sleep Blog
Sleep: A Miracle Drug
July 08, 2019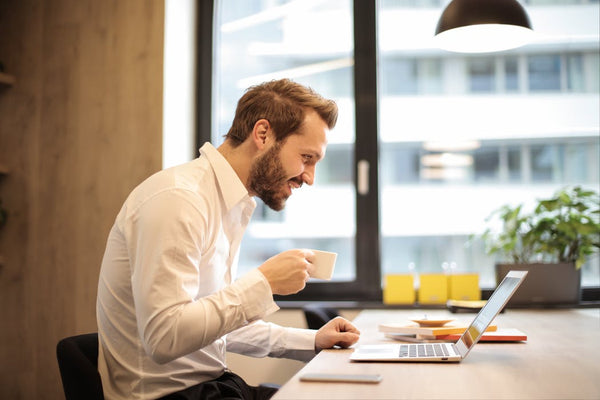 More and more studies are proving that getting great sleep is akin to taking a performance-enhancing drug. Find out how and why sleep can help you in all areas of your life.
Meditation Really Does Help You Sleep Better
July 01, 2019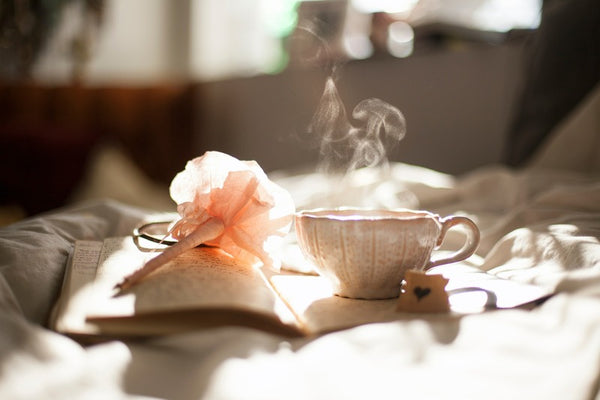 Meditation is proven to help you sleep. Read more about the science behind it and why adding meditation to your night-time routine will help you fall asleep faster and wake up more refreshed.